Berlin is an exciting city!
But being also a vast one, it is not easy to navigate. Add to that Berlin's tumultuous history. So, trust me: Having a private tour guide makes all the difference!
I, Martin Sauter, am a certified and experienced private tour guide. I will ensure that you'll get the most out of your stay in Berlin.
Be it Prussian or Nazi history, Berlin's rich Jewish heritage, the German Resistance during WWII, the rise and fall of Berlin's infamous Wall, or the vibrant and international Berlin of today – with me as your private tour guide you get all the information and insight you need. In English, French, or in German.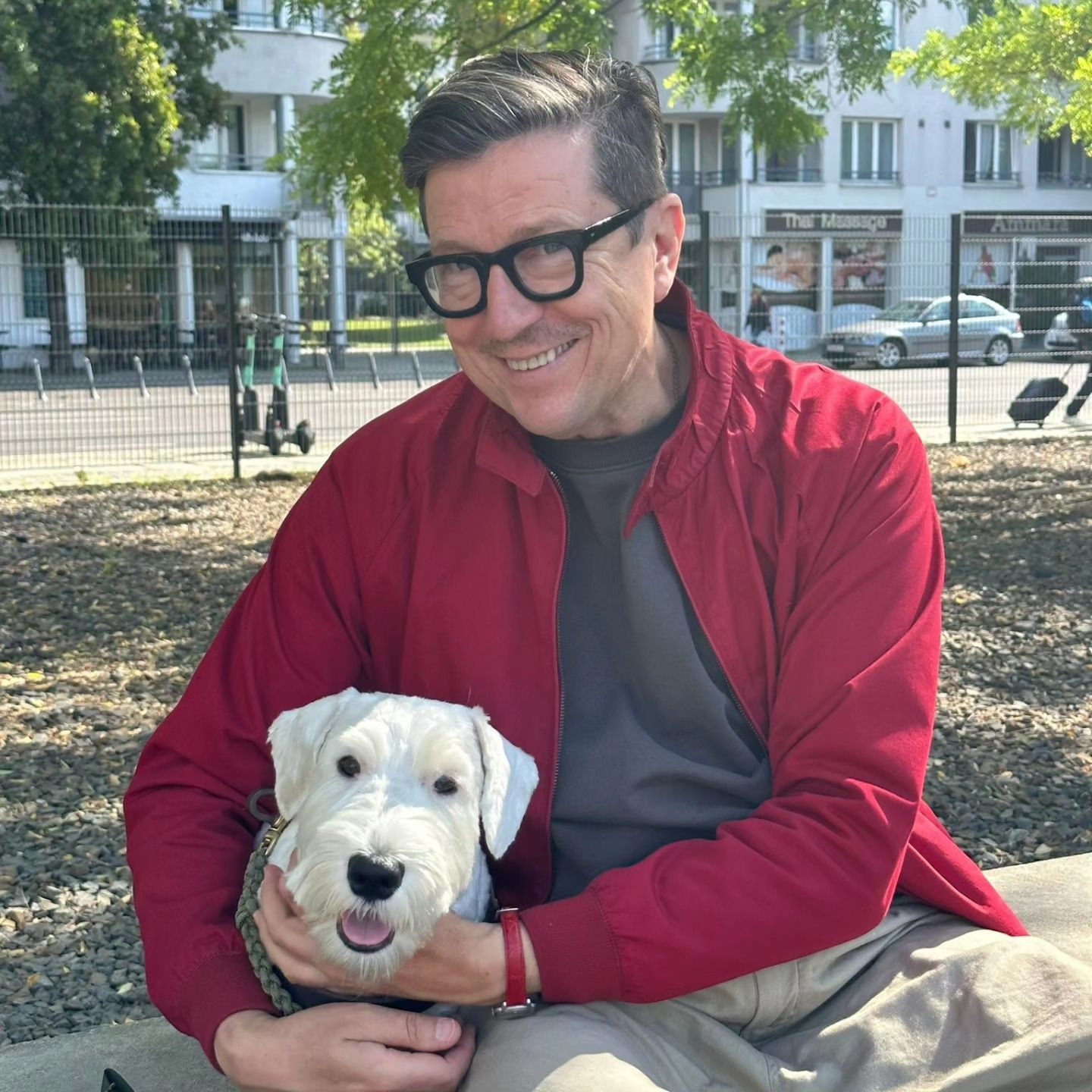 Guided walking tours in 3 languages:
English, Francais, Deutsch. Take a private Berlin tour and discover Berlin with a certified, local guide. My tours cover everything from the obvious Berlin highlights to those off-the-beaten-track places visitors to Berlin don't necessarily get to see.
Customized private tours:
You tell me what you'd like to see, and I will plan a tour that is tailored to your needs, interests and requirements. This will make your stay in Berlin truly unforgettable!
Tours by bus, minivan or limousine:
Please note, that for your convenience a bus, minivan or chauffeur-driven limousine can be hired any time for any tour of your choice. Please contact me for details.
---
Growing up in West Germany, my move to West-Berlin coincided with the Fall of the Berlin Wall. It was an exciting time to be here, as for a brief moment in time, Berlin became the centre of the universe. Or so it felt. Day by day new events and developments unfolded, eventually leading to reunification of East and West in October 1990.
In 1995, I moved to London, and three years later to Paris, where I lived for 7 years. In 2005 I decided to go back to studying, eventually graduating with a Master's Degree in European Cinema Studies from Bath University. Next, I was awarded a PhD bursary from Warwick University. Writing about the role of women in German-Jewish refugee organisation that emerged as a result of the rise of Hitler, I completed my PhD in January 2011. I have since briefly worked at Berlin's Holocaust Foundation, worked as  archival researcher on two documentaries on the cinema of Weimar Germany, and eventually started working as a private tour guide for Berlin and Potsdam. In addition, I have contributed a number of essays to various publications. Most recently to Thomas Mann's Los Angeles, edited by Benno Herz and Nikolai Blaumer.