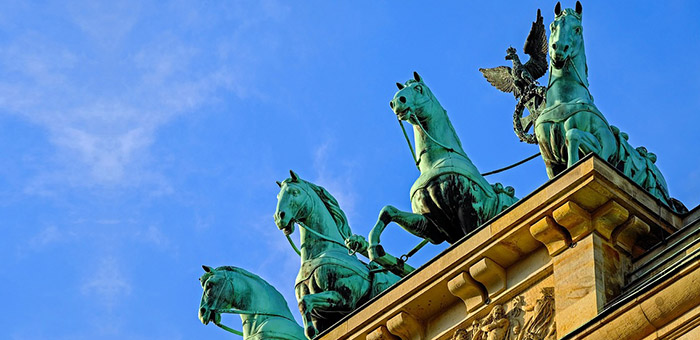 Guided Tours for Groups & Companies
You are a tour operator, a company, or an event manager in need of a seasoned tour guide for a bus-tour/ boat-tour/ etc. around Berlin?
Click HERE to request a quote! Not only are the rates Berlin Tours offers highly competitive, Berlin Tours also offers you private guided tours in three languages – English – Deutsch -Français – , not to mention the added plus of being guided by a certified and experienced private guide!