Webinar on the German Resistance 1933-45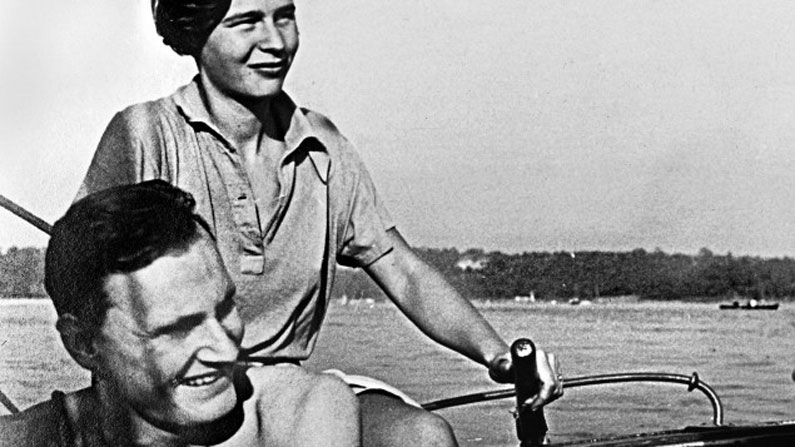 In this introductory lecture, bookable online, you'll learn about the German Resistance in all its diversity and complexity. You'll hear about the various groups ("Kreisau Circle", "Uncle Emil", "White Rose", "Red Orchestra", etc. etc.) as well as some of the courageous individual helpers, some of them you may already have heard about while many have been forgotten by history for decades. You'll also be surprised that the resistance was a lot bigger than generally assumed. Why many of these groups and individuals had been ignored for such a long time, will also be discussed during this webinar. 
Moreover, the term "resistance" will be examined and explained along with the debate among historians with regards as to just which individual and which group exactly qualifies as a resister and who doesn't.  
Resistance against the Nazis didn't only start once Hitler had taken power, but instead, was there long before, but once the Nazis were in power, resistance had become a lot more dangerous. 
This webinar, by an expert on German history, sheds light on a subject that has been neglected for far too long.
To book your private session, please click on "Book Now" and follow the steps.
Languages
This webinar is offered in German and in English. Please note that Zoom is required to book this webinar. The number of participants is limited to 5.
Duration - Price
Duration: 45 minutes plus 15 minutes of Q&A's
Price: 85€