… well, Rem Koolhaas is still busy – and will be, for at least another 2 years – bringing the KaDeWe into the 21st century, and there, one of Berlin's foremost gastronomes, Joe Laggner (who started out at the legendary "Dschungel", no less!), announces the opening of not one,but two, new restaurants in the KaDeWe's equally legendary foodhall!
For those of you  not in the know, Laggner already owns the traditional Lutter&Wegner eaterie on Gendarmenmarkt as well as the Fischerhütte, a popular beer garden in Berlin's Zehlendorf district
For the article (in German), click HERE!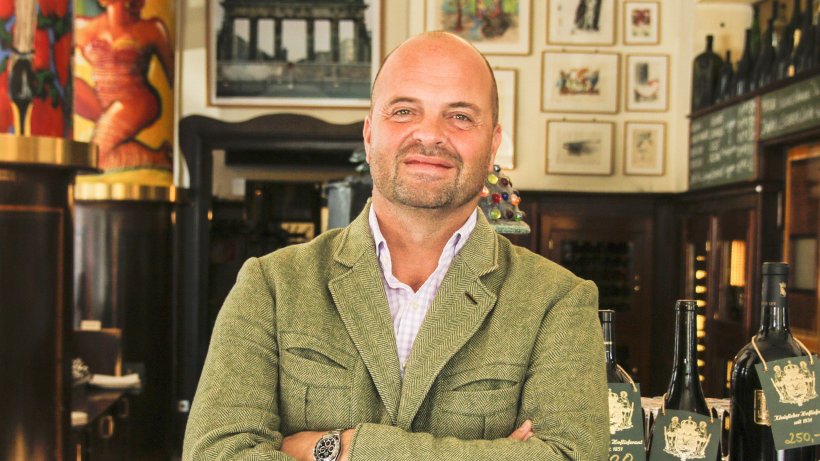 Photo: Franz Michael Rohm