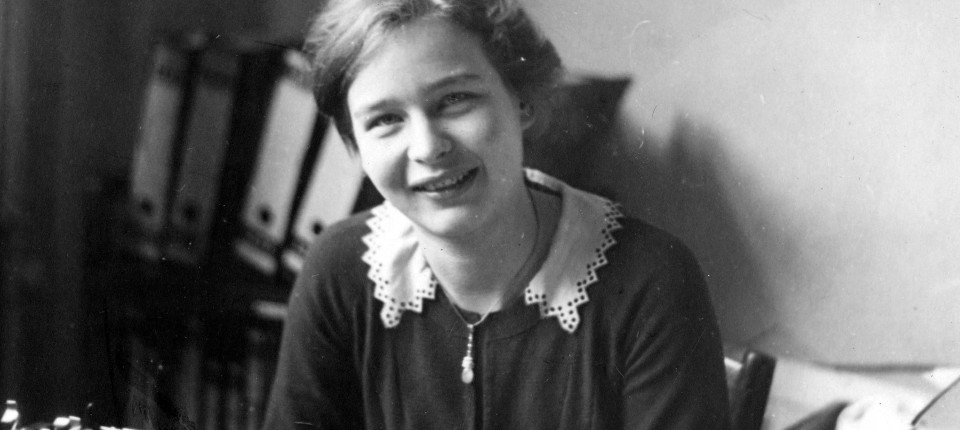 Along my recent preoccupation with the German Resistance, I came across Ms Kettelhake's biography of the formidable Libertas Schulze-Boysen, a granddaughter of the Prussian diplomat Philip zu Eulenburg who in the early years of the 20th century became the centre of a scandal revolving around his alleged homosexuality.
Libertas grew up at Liebenberg Palace, 60 km north of Berlin. Her short life was a roller-coaster ride, as glamorous as it was exciting and, in the end, dangerous. But besides shedding light on the fascinating life of a fascinating woman, Silke Kettelhake's book is one of the most intriguing accounts of everyday-life in Nazi-Germany as well as the complexity of the German Resistance.
It is a bonafide page-turner, a term seldom used for a history book. But Kettelhake has clearly done her homework, and more than that: The book is meticulously researched, brimming with facts, and well written to boot. If it wasn't for the book's awe-inspiring accuracy you could be forgiven for believing you're reading a historical novel. It is a rare achievement to bring a historic person like Libertas Schulze-Boysen back to live and make the reader suffer with her, hope for her survival – and yet, we know, of course, that there won't be a happy ending.
And therefore it is all the more relevant, especially in times like these, to remember exceptional people Libertas and to keep her memory alive.
Silke Kettelhake's highly recommended book is published by Droemer and is also available as an Ebook on Kindle (in German only).